Event Info & Overview
In partnership with Founders Grove Capital, CREtech is heading to Austin for a Regional Meetup! Hear from the industry's leading innovators, VCs and investors at this exclusive event.
Watch Live Stream
Live stream begins at 4:30 CST on October 25, 2018. Have trouble viewing the stream? Click here.
Speakers
Michael Beckerman
CEO, CREtech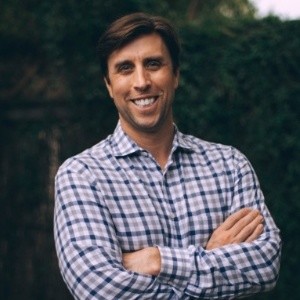 Ryan Cox
Founder, Founders Grove Capital
Moderator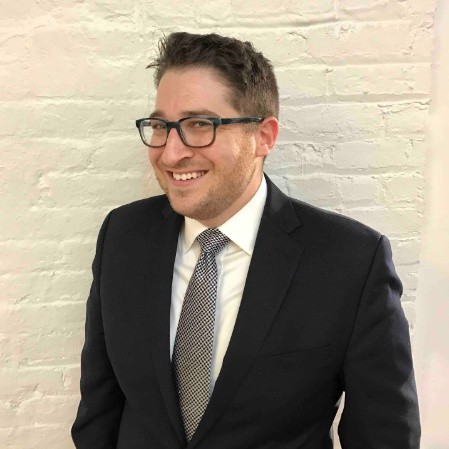 Michael Mandel
Co-founder and CEO, Compstak
Panelist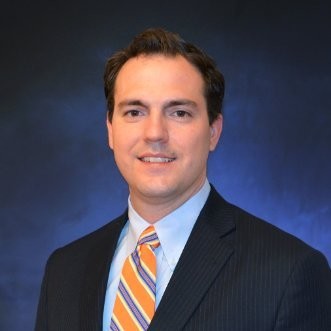 Ryan Turner
President and CEO, RefineRE
Panelist
Arie Barendrecht
Founder and CEO, WiredScore
Panelist
Doug Shakman
Head of Sales, CREXi
Panelist
Vik Chawla
Principal, Fifth Wall
Panelist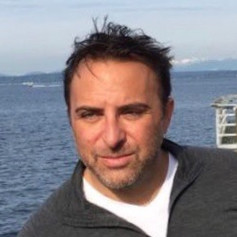 Elie Finegold
Entrepreneur in Residence, Metaprop
Panelist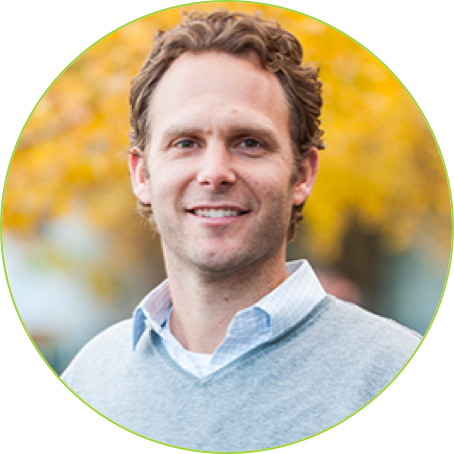 Travis Putnam
Co-Founder and Managing Partner, Navitas Capital
Panelist
Agenda
The live stream starts at 4:30 and concludes at 7:30 on October 25, 2018. View full agenda here.
Partners